Providing knowledge, skills & educational opportunities for drinking water professionals; develop working relationships with other water treatment organizations; project a positive image and communicate the importance of safe drinking water.

2017 Spring Certification School
Thank you to all the students, instructors, volunteers and vendors who made our Spring School a success!
Students – good luck on your exams!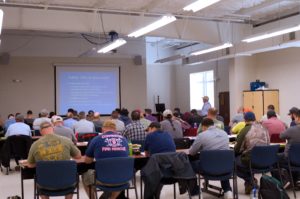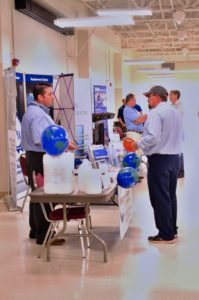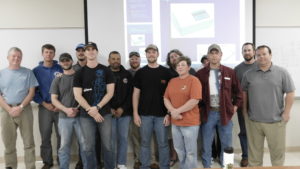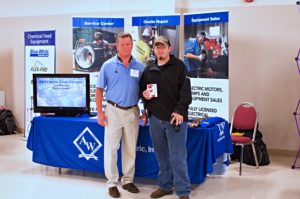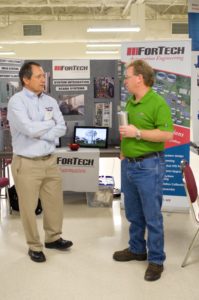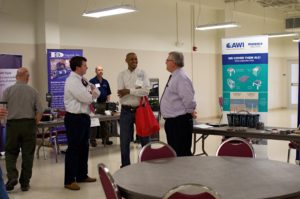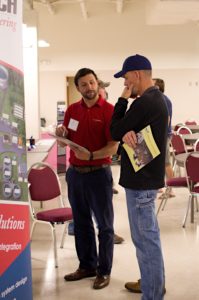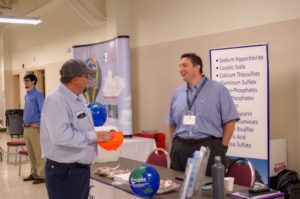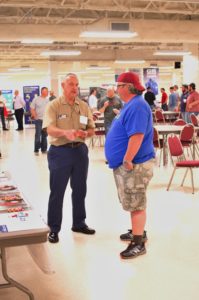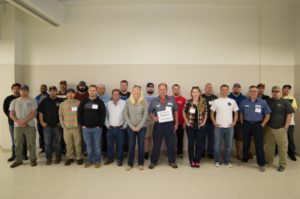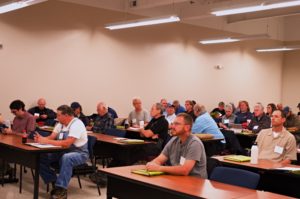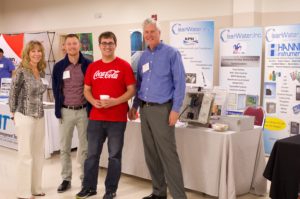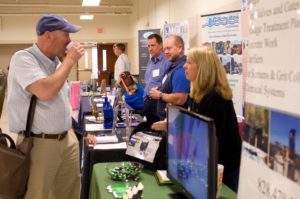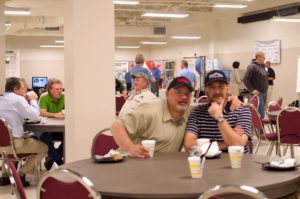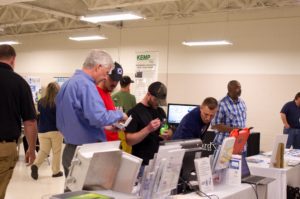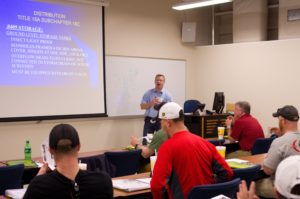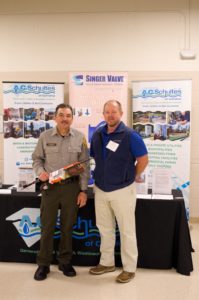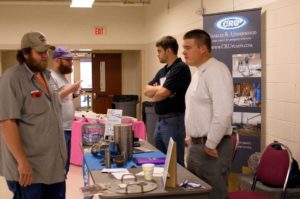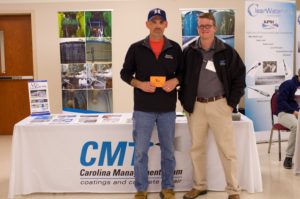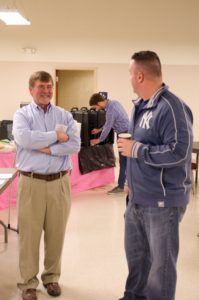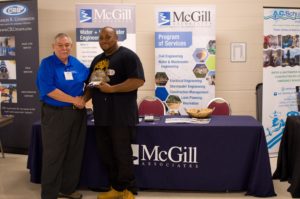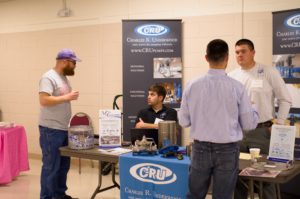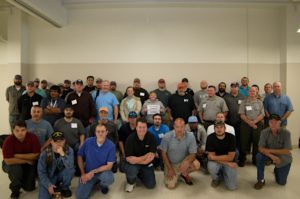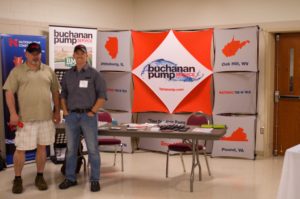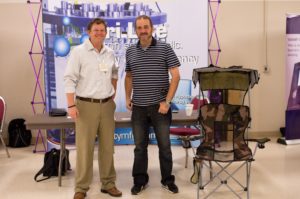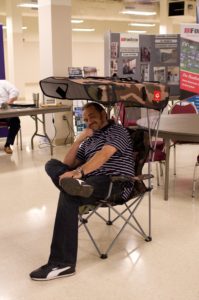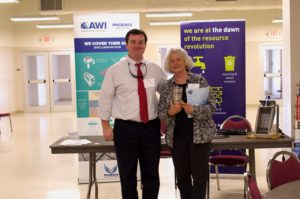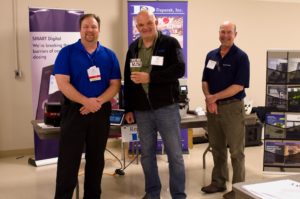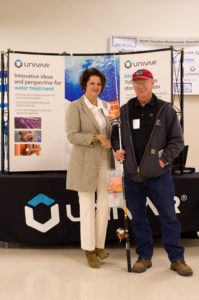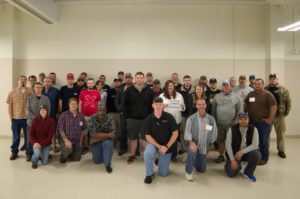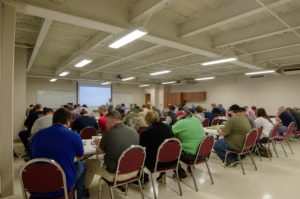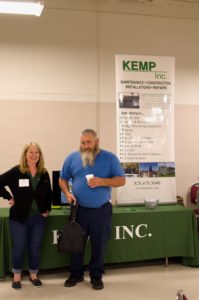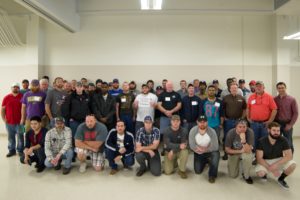 Lab Tech Day – Thursday, May 4
Drinking Water Track topics include:
The New MDL Procedure, Ethics and Data Integrity for Environmental Laboratories, ICP Analysis, Revised Total Coliform Rule, Thermometer Calibrations, and more
Wastewater Track topics include:
Certification Updates, BOD and How Results Can Be Trending Using COD and TOC, BNR Process and Process Control, Ethics and Data Integrity for Environmental Labs,  The New MDL Procedure, and more
How To Upgrade Your System or Start a New One!
June 6, 2017 in Waynesville
Cost: $70 for members & $100 for non-members
8:00 – 8:30       Registration & Welcome
8:30 – 9:15        Rules & Regulation Update from PWSS
9:15 – 10:00      Permitting Process
10:00 – 10:15    Break
10:15 – 11:00    Choosing the Right Treatment Techniques
11:00 – 11:45    Engineering Design of the System
11:45 – 12:45     Lunch Provided On-site
12:45 – 1:30      Finding Property for Plants & Wells
1:30 – 2:15        Do the Research! Well Locations and Depths
2:15 – 2:30        Break
2:30 – 3:15        Personnel Needed
3:15 – 4:00        Entity Structure and other Essentials
4:00                   6 Contact hours for all DRINKING WATER certifications
Remote Lab Tech Day
June 28, 2017 in Carrboro (OWASA)
Cost: $70 for members & $100 for non-members
8:00 – 8:30    Registration & Welcome
8:30 – 9:15      Lab Safety, Injuries and Illnesses
9:15 – 10:00    Metals – ICP-MS
10:00 – 10:45  Upcoming UCMR 4
10:45 – 11:00  Break
11:00 – 11:45   Jar Testing – Procedures & Demo
11:45 – 12:45  Lunch Provided On-site
12:45 – 1:30    Fecal Coliform – Colilert 18
1:30 – 2:30      Tour:  OWASA Facility
2:30 – 2:45      Break
2:45 – 3:30     Lead and Copper Changes
3:30 – 4:00    Optimize Plant Performance and Produce for the Best Water Quality
4:00                6 Contact hours for all DRINKING WATER and WASTEWATER certifications