Providing knowledge, skills & educational opportunities for drinking water professionals; develop working relationships with other water treatment organizations; project a positive image and communicate the importance of safe drinking water.

2018 Award Nominations Deadline extended to July 31 – Nominate someone today!
2018 Spring School – Thank you to all the students, instructors, volunteers and vendors!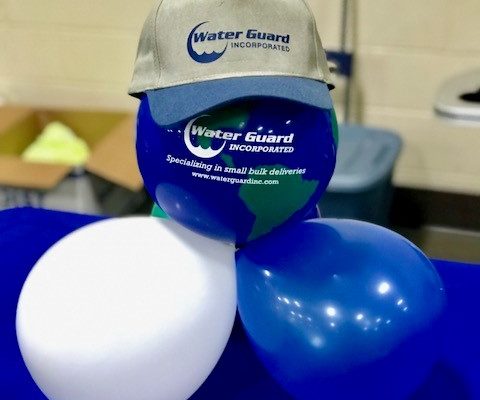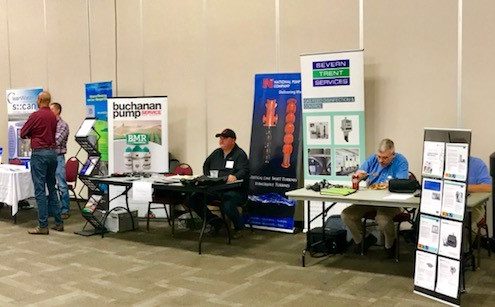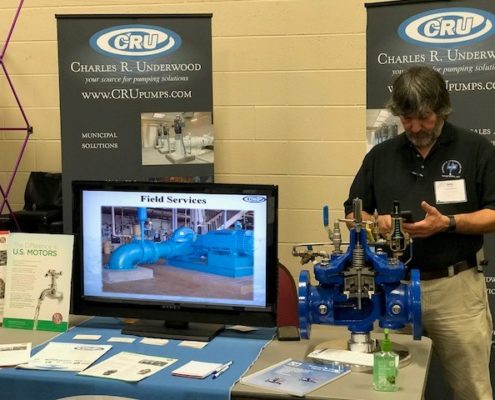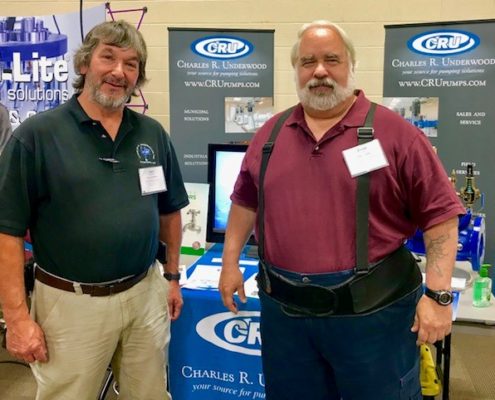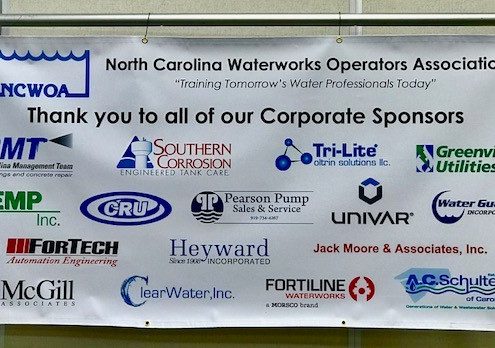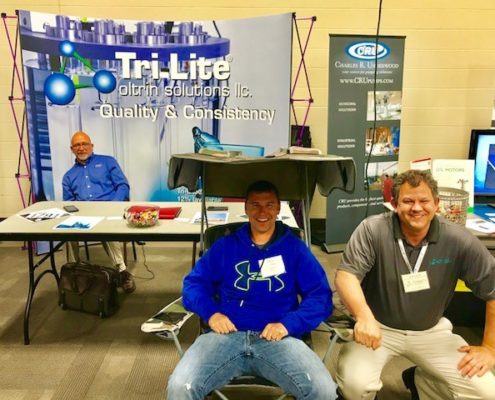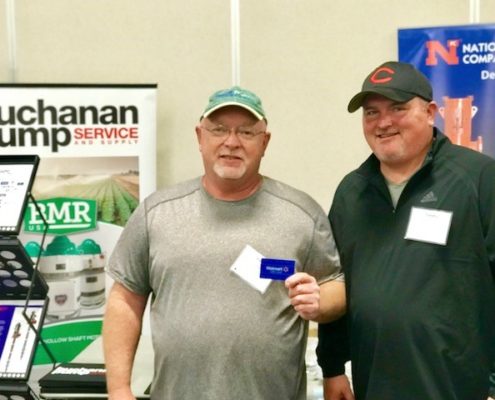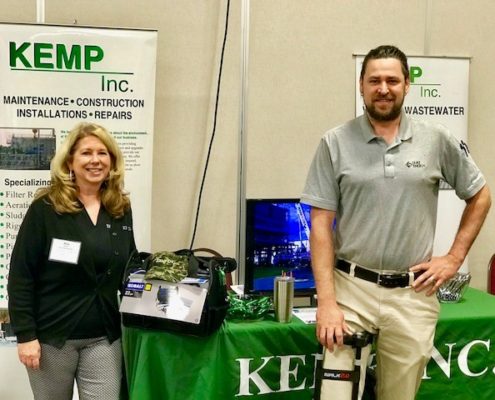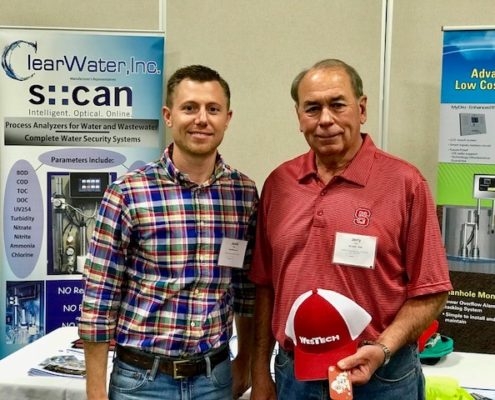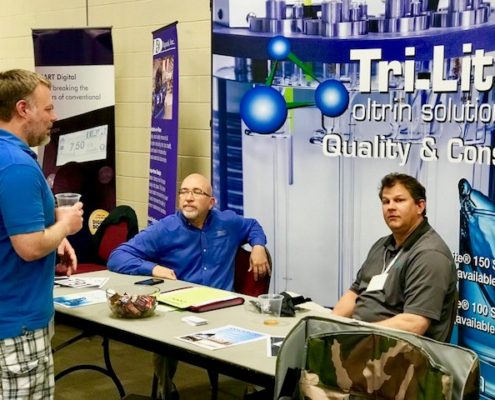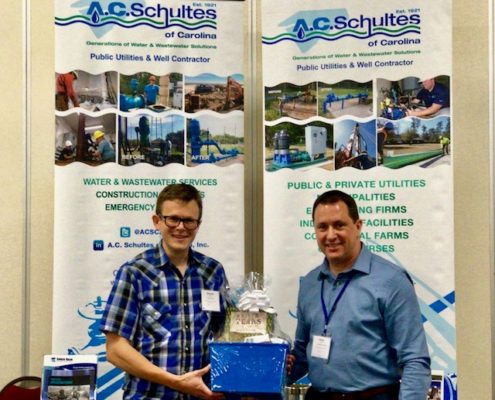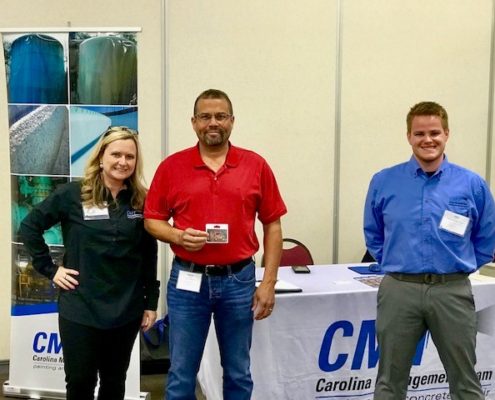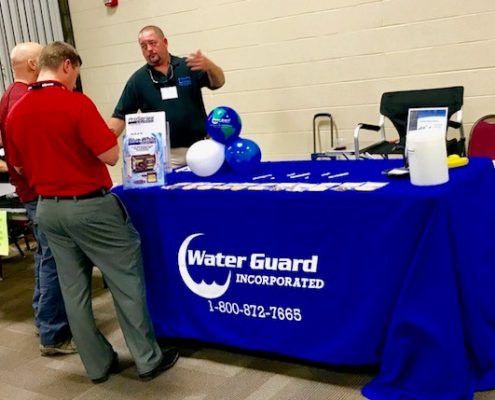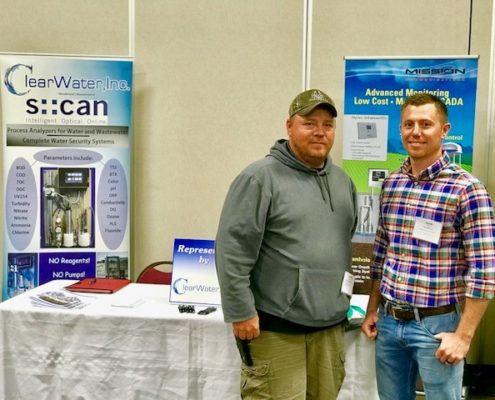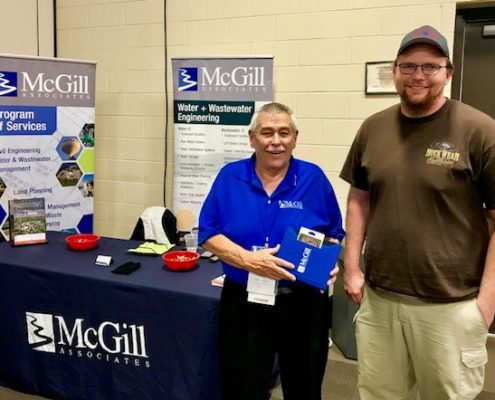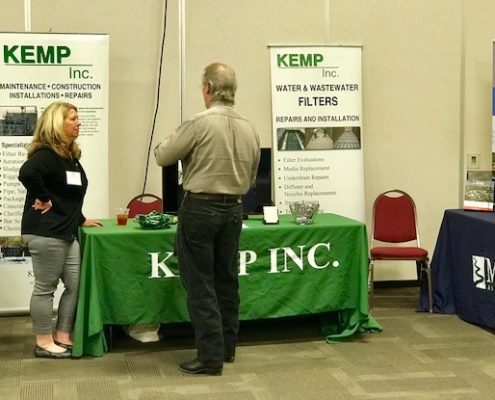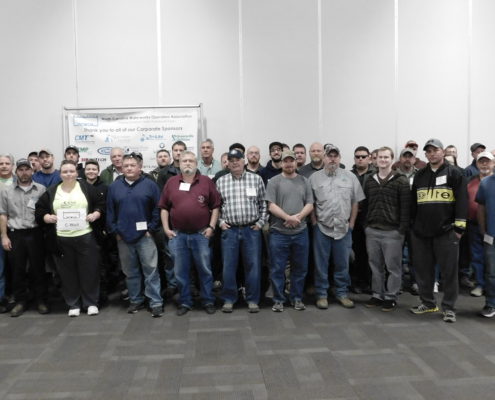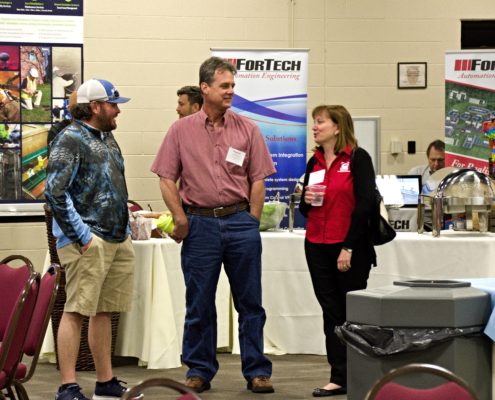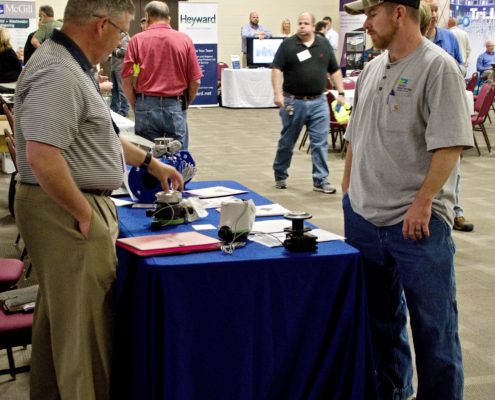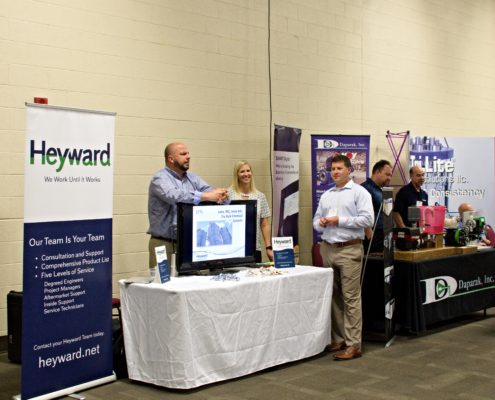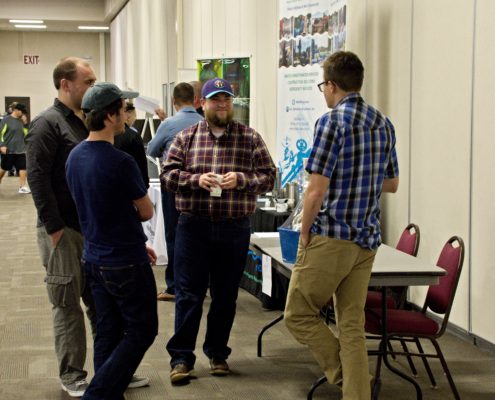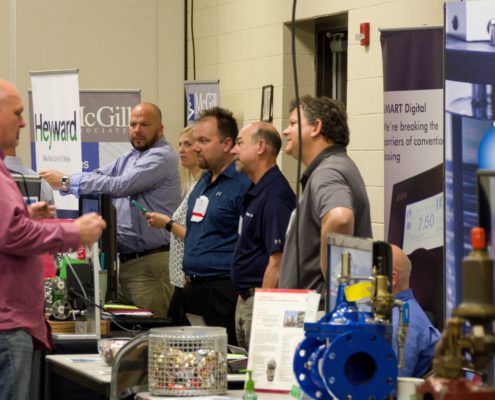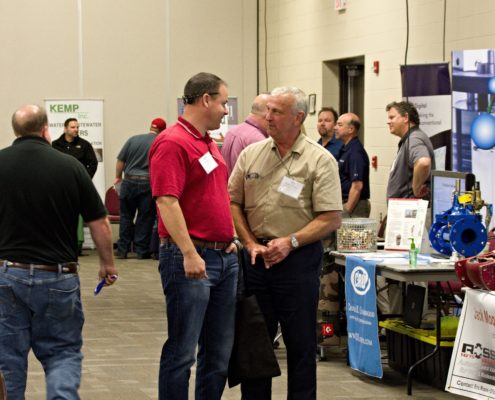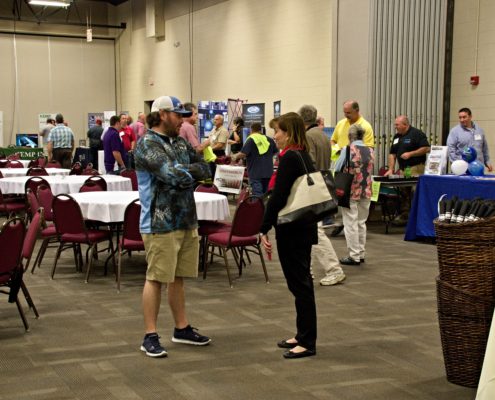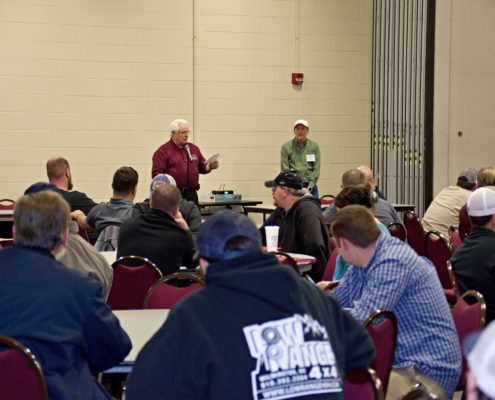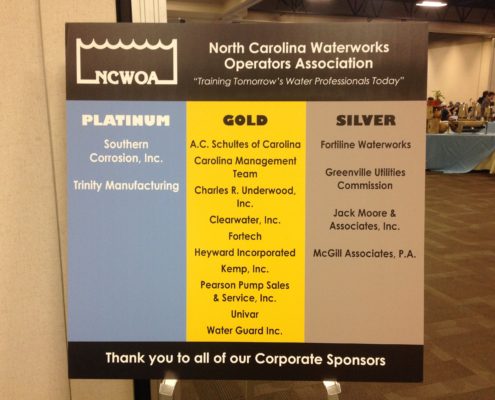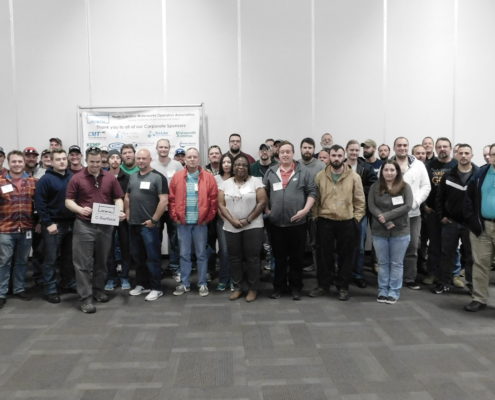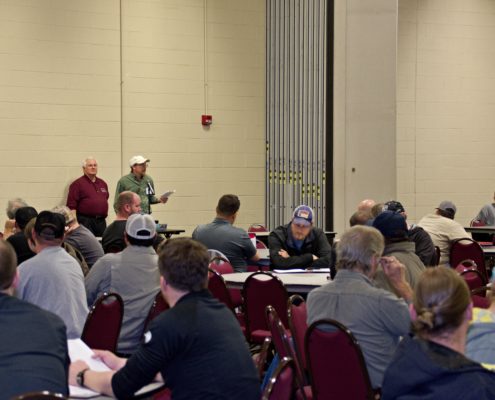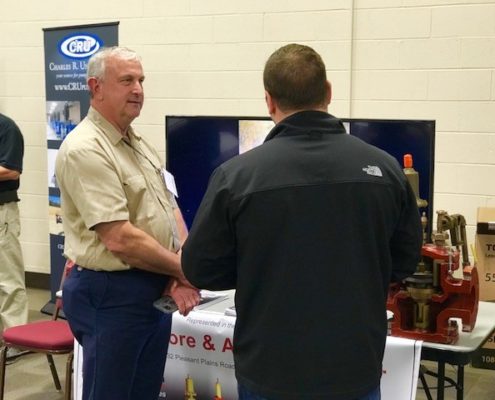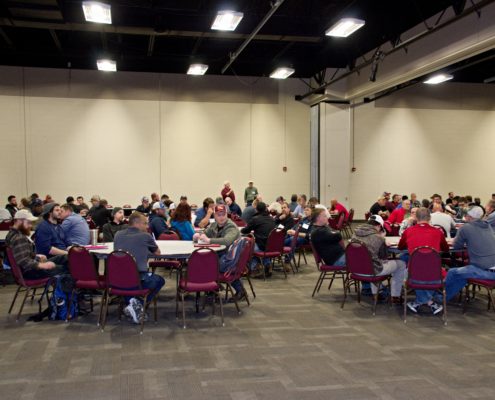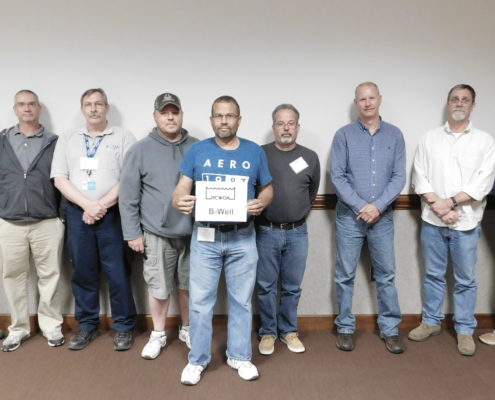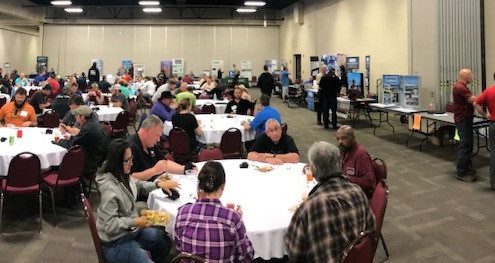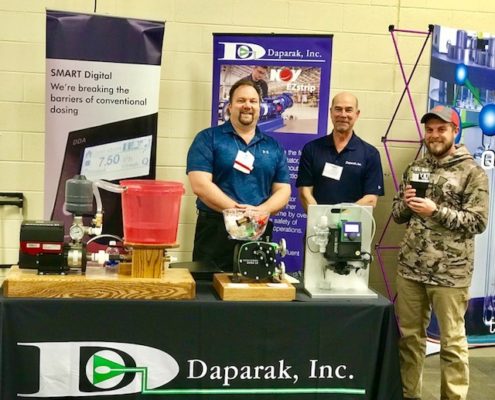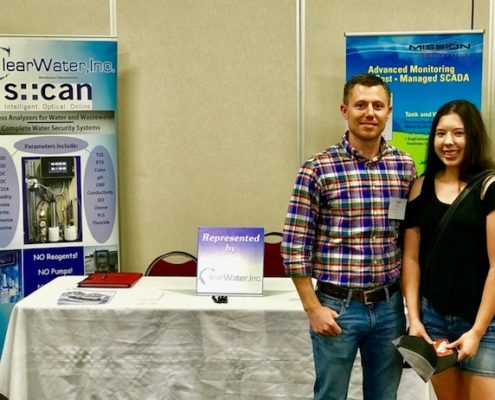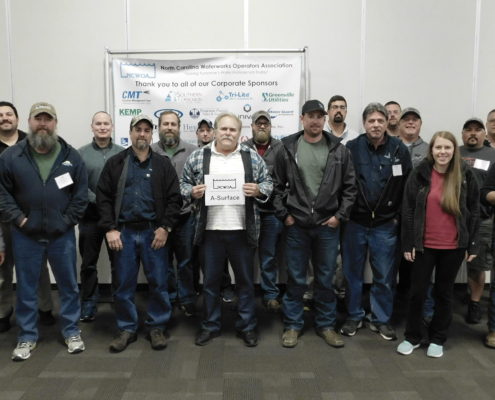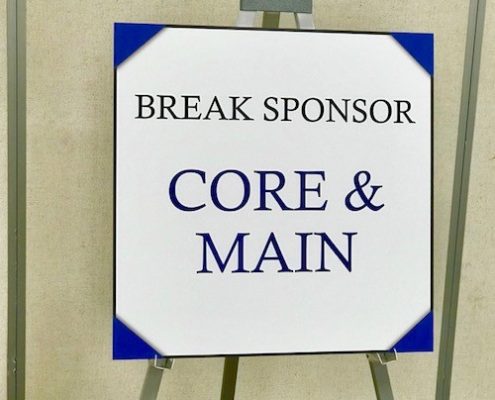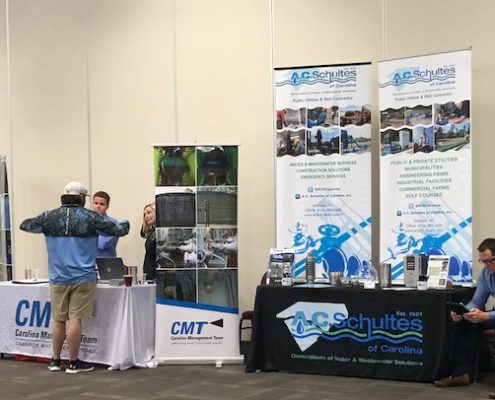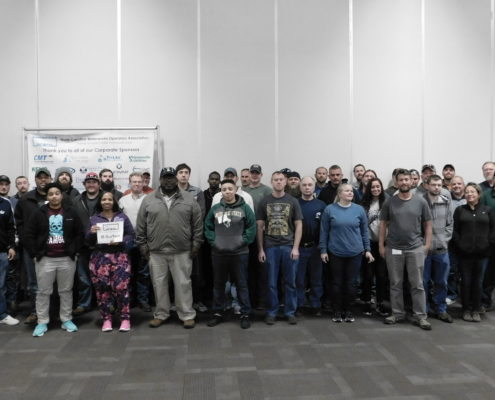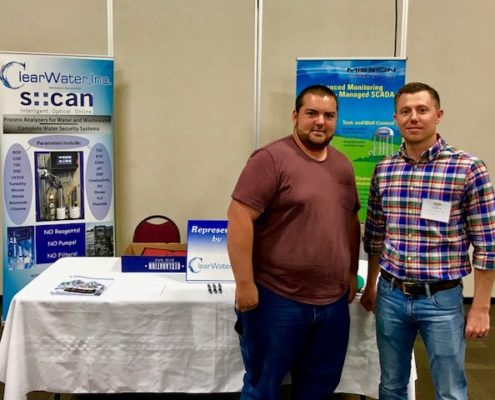 Sectional Training
All Sectional Training Meetings will take place from 10am – 3pm.
There will be two training sessions (10am-12noon and 1pm-3pm), you may attend one or both.
Sectional Trainings are open to anyone, however if you want contact hours you must be an active member or be prepared to pay the $40 annual membership fee on-site.
NORTHEAST
August 16, 2018 – Currituck County
Topics: Using the Cloud for Data Storage, SCADA, Source Water Protection, Troubleshooting your Distribution System
October 9, 2018 – Greenville Utilities Commission
Topics: Filter Construction & Assessment, Backwashing Techniques
SOUTHEAST

October meeting – TBD
NORTH PIEDMONT
August 8, 2018 – Orange Water & Sewer Authority (OWASA)
Topics: Filter Underdrains & Support Systems, Filter Media, Tour, Filter Assessment
SOUTH PIEDMONT
June 21, 2018 – Shelby WTP
Topics: Distribution, Rules & Regulations
August 23, 2018 – City of Concord
Topics: Source Water, Reservoir Management
WESTERN
August 2, 2018 – Bryson City
Topics: Water Loss, New Meter Technologies, SCADA, UCMR4
October 23, 2018 – South Mountain State Park (2 credit hours only)
Topics: Tour, Polymer
Click here to add your own text
Click here to add your own text