Providing knowledge, skills & educational opportunities for drinking water professionals; develop working relationships with other water treatment organizations; project a positive image and communicate the importance of safe drinking water.

Your Chance to Partner with NCWOA for 2020!
2019 Fall Certification School
Thank you to all the instructors, volunteers, sponsors, vendors and students for a great school!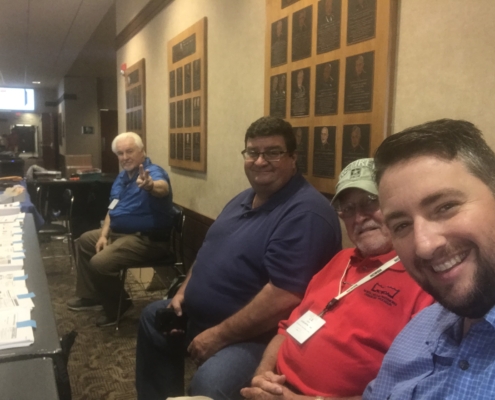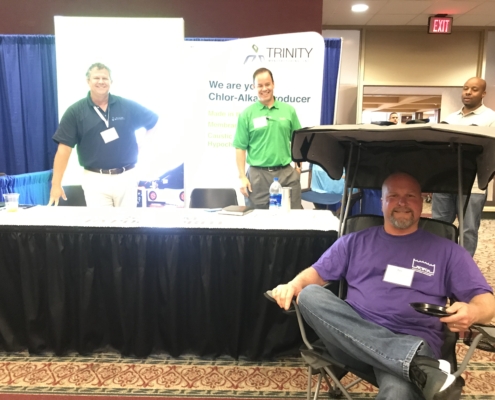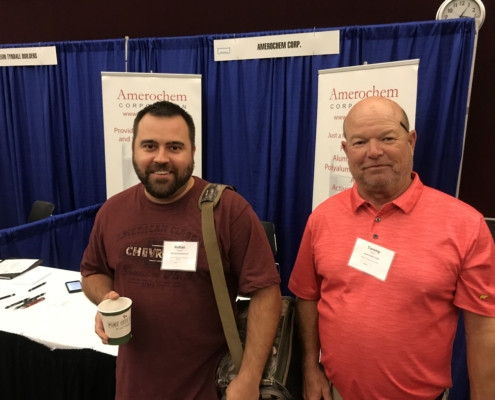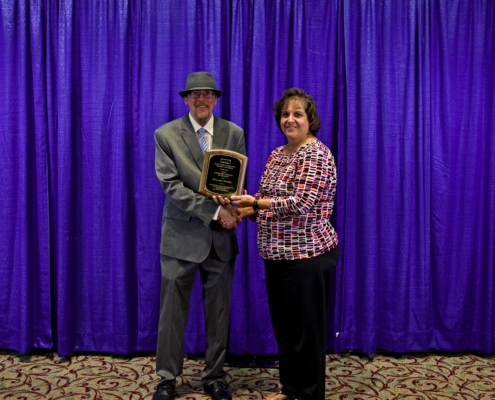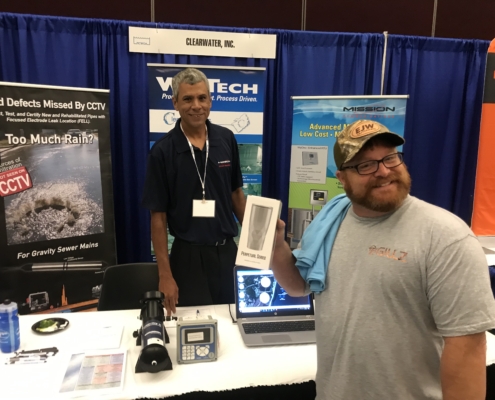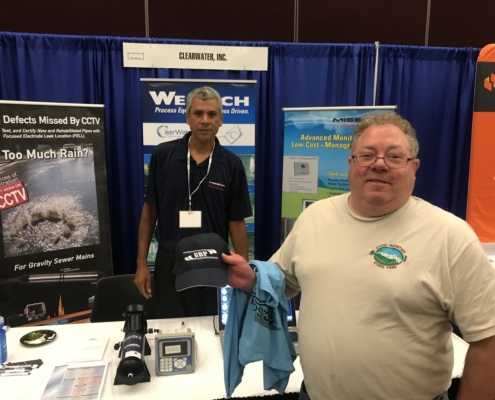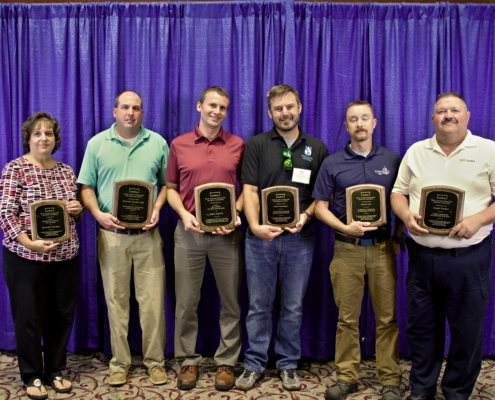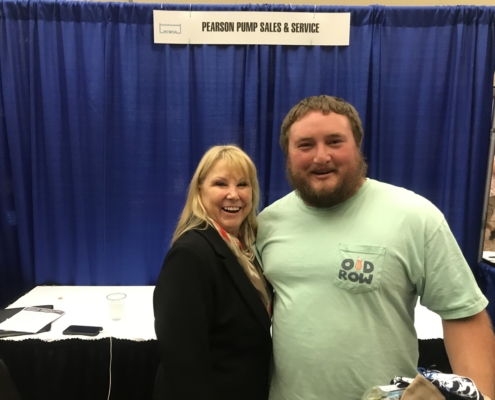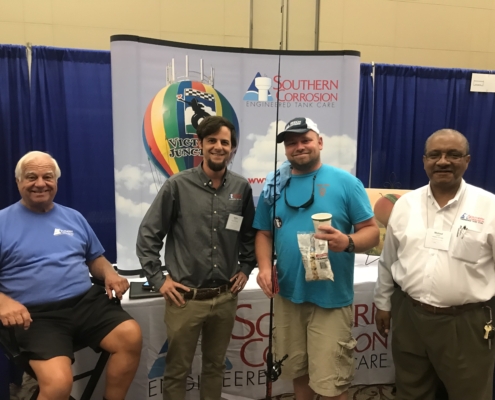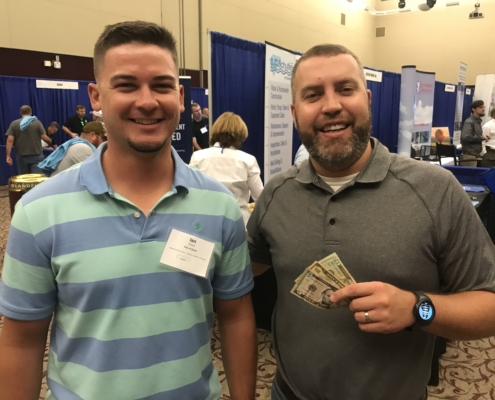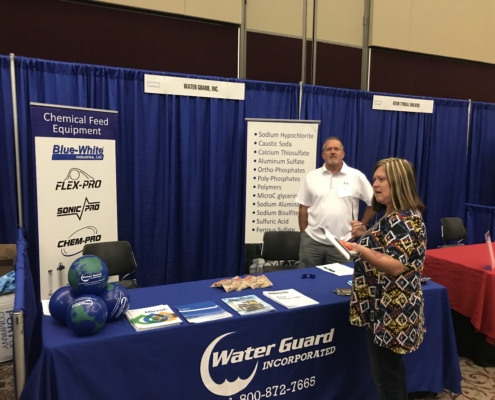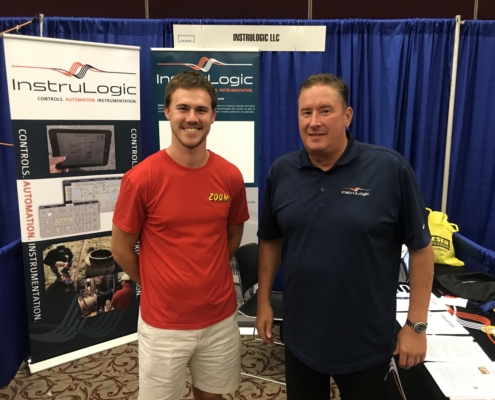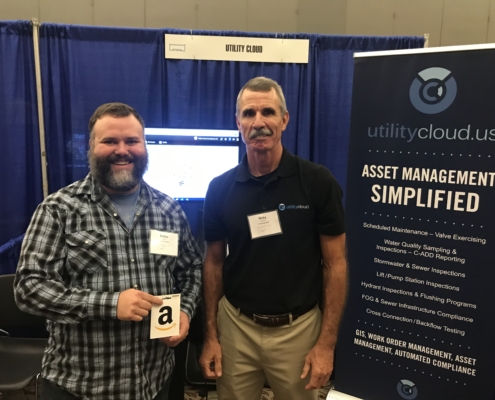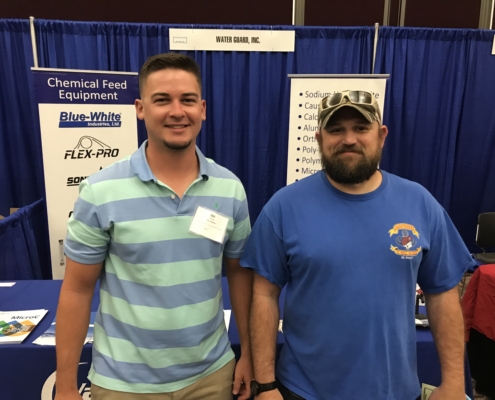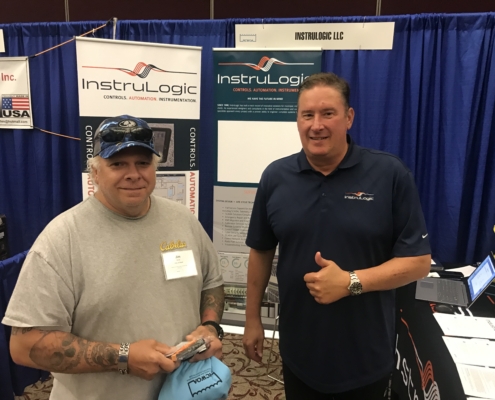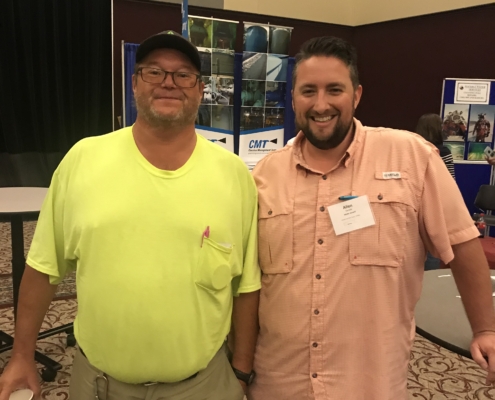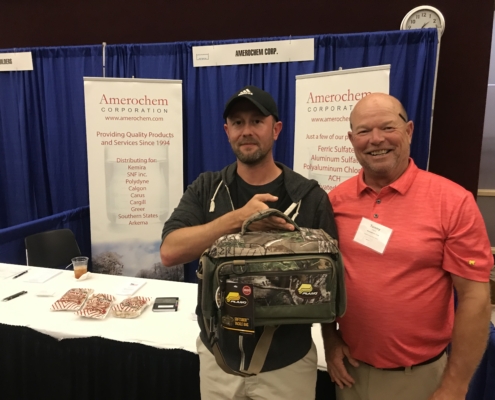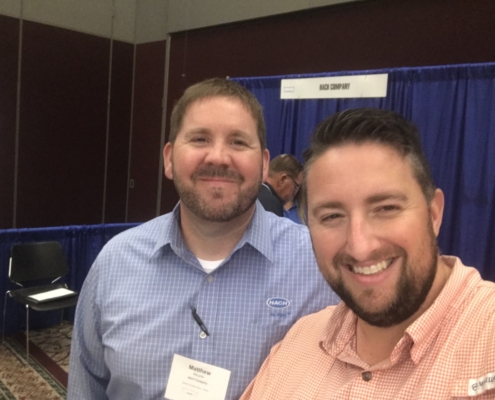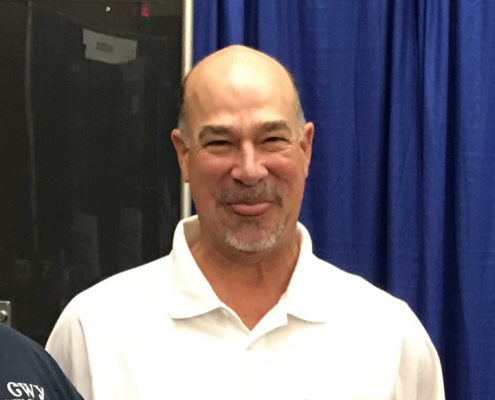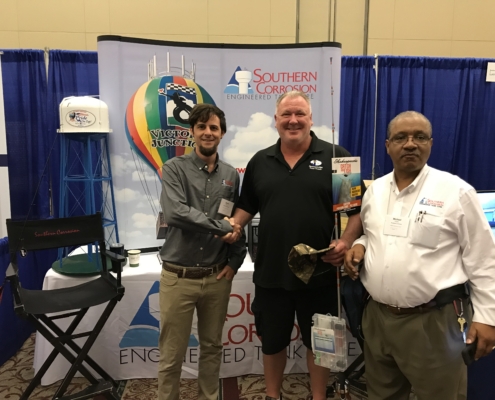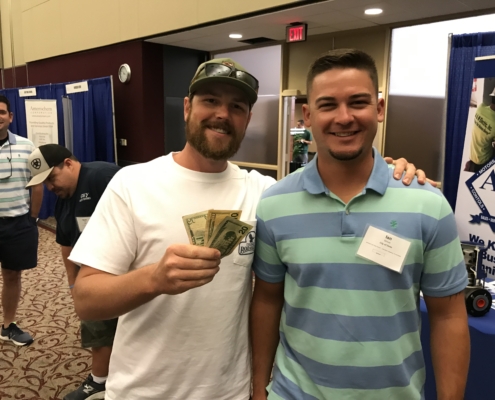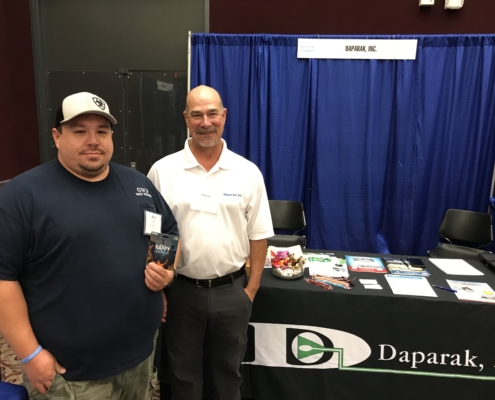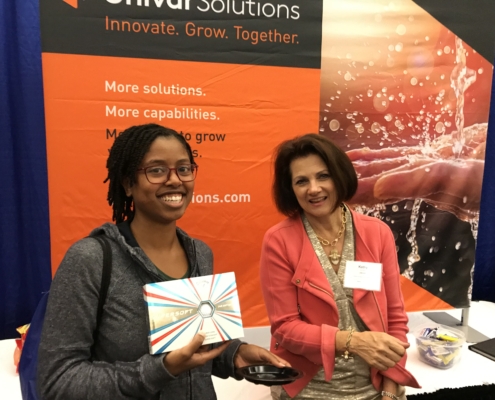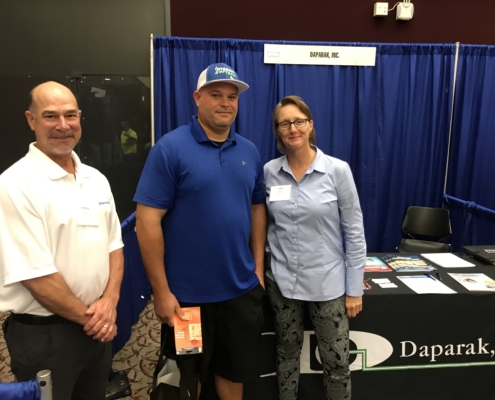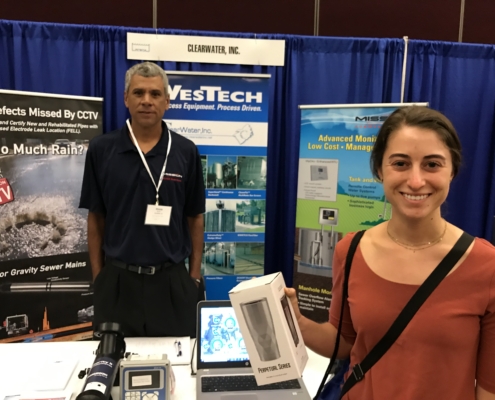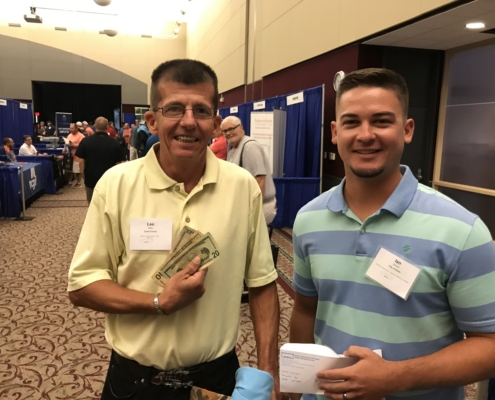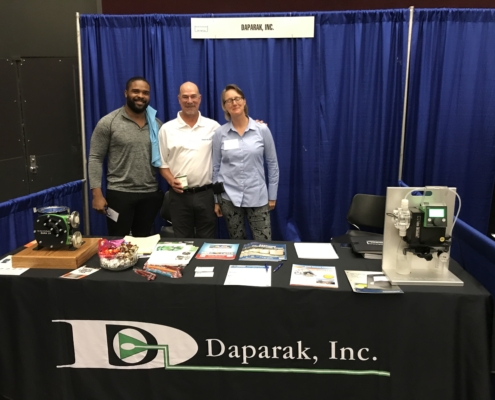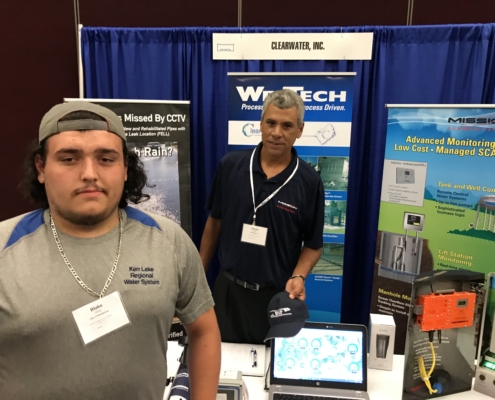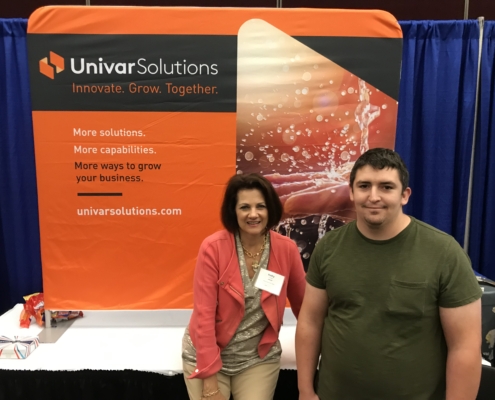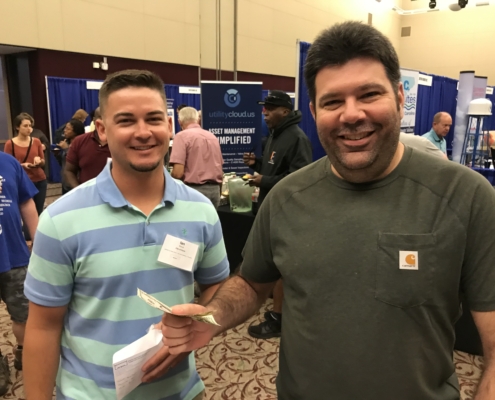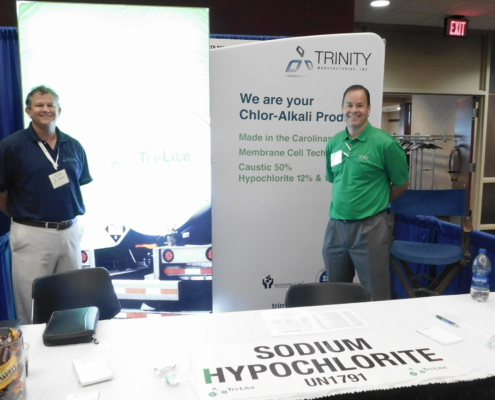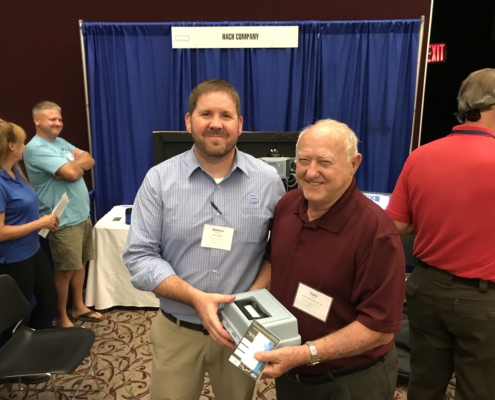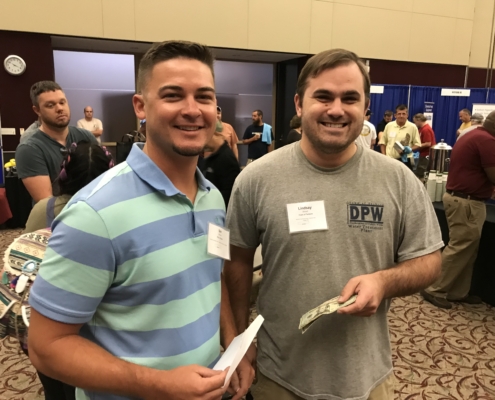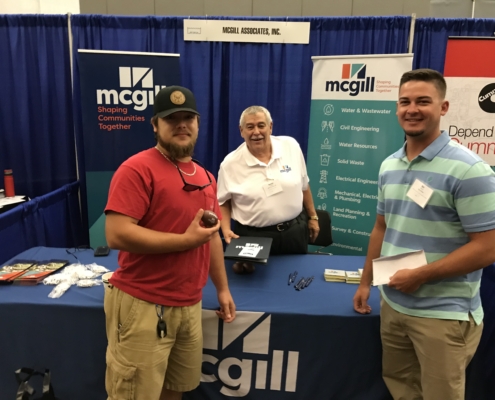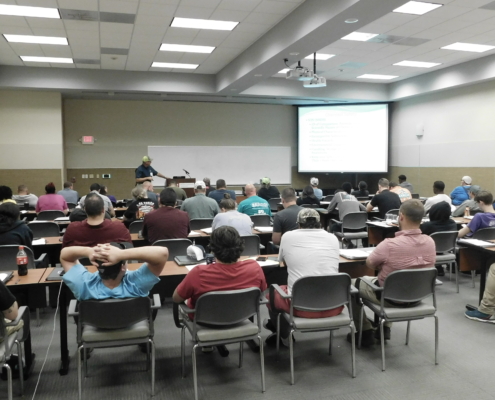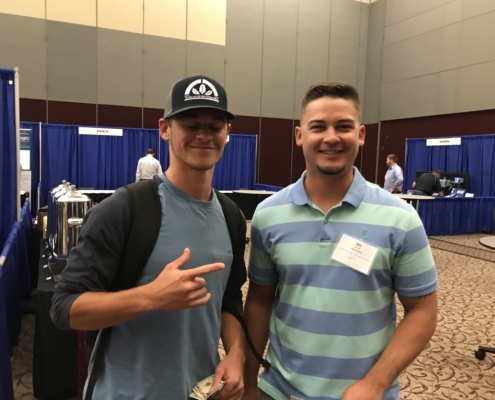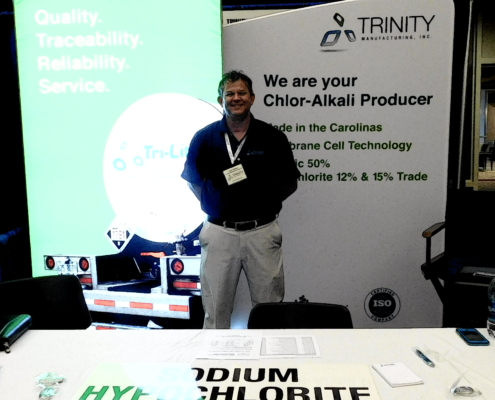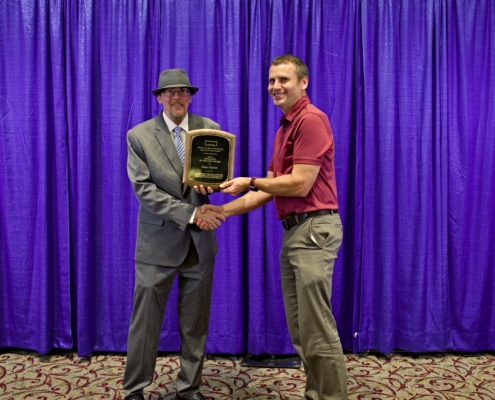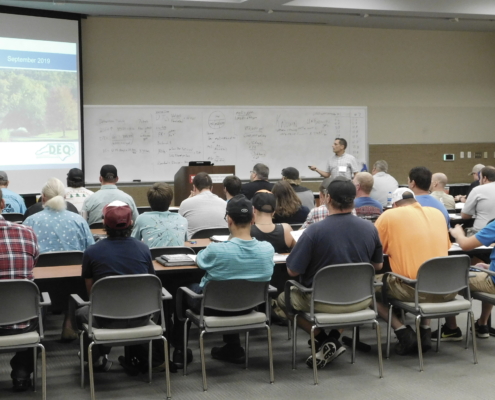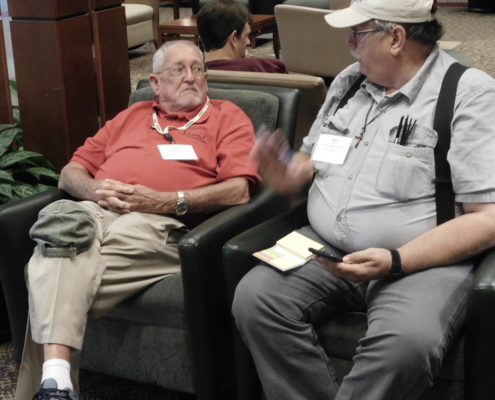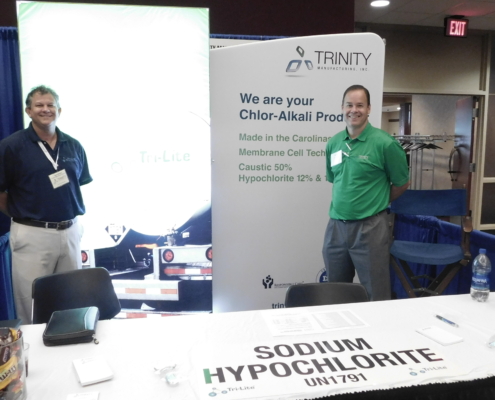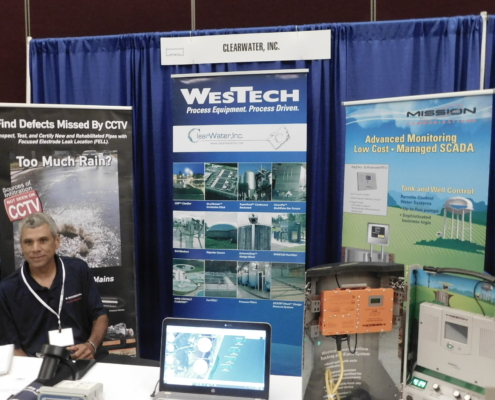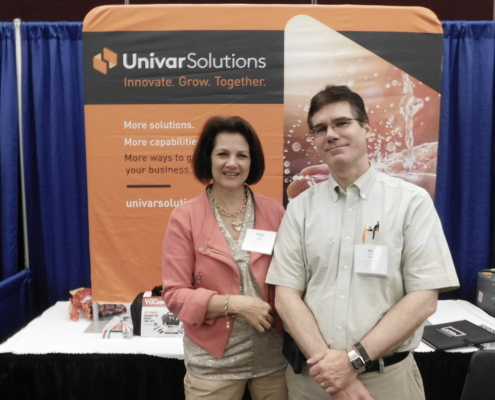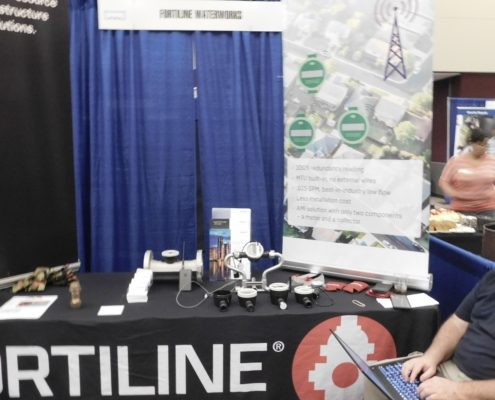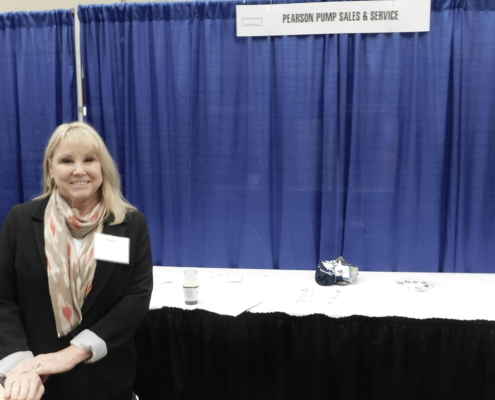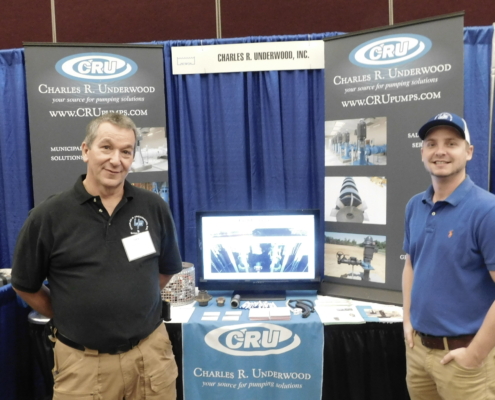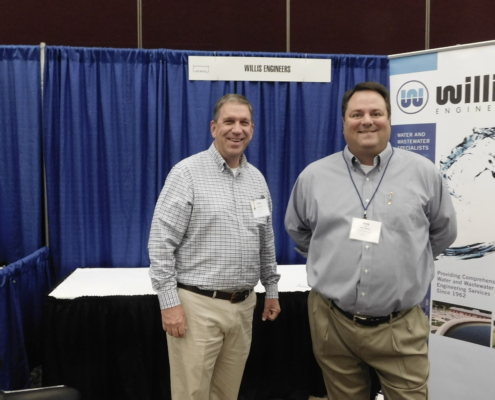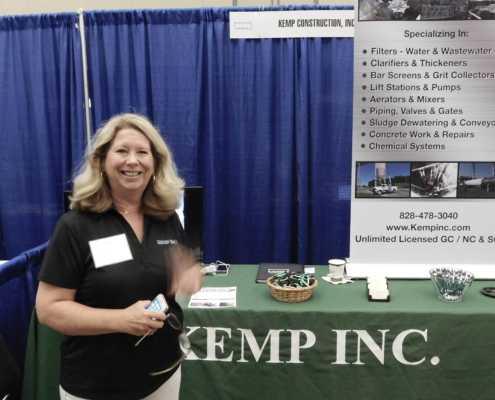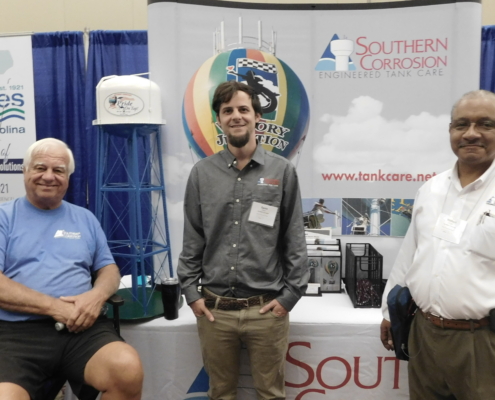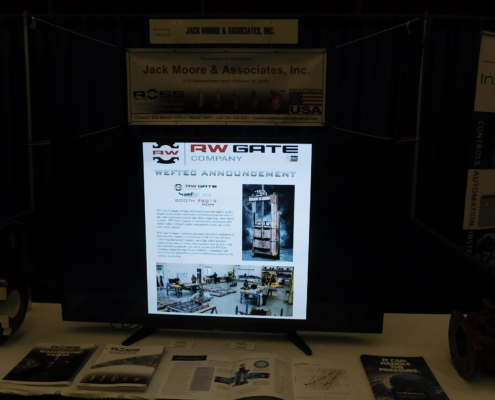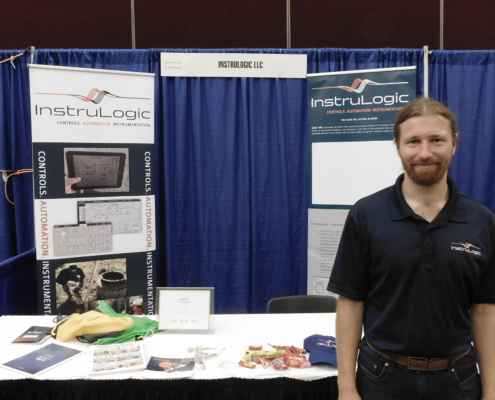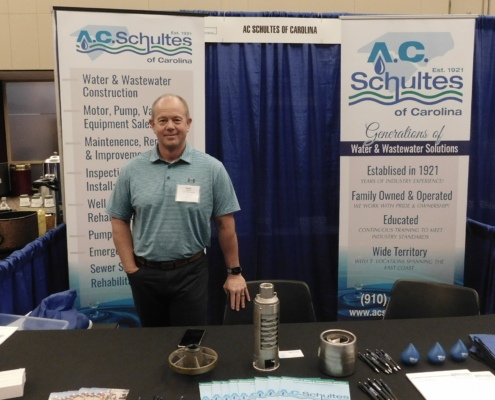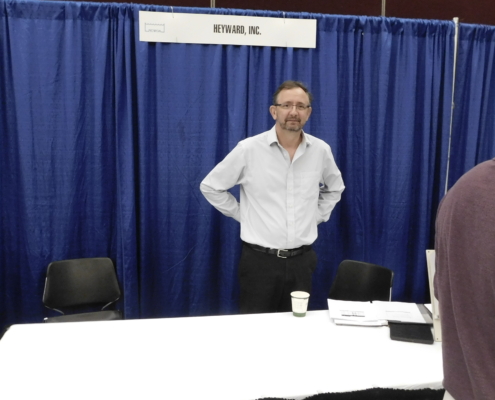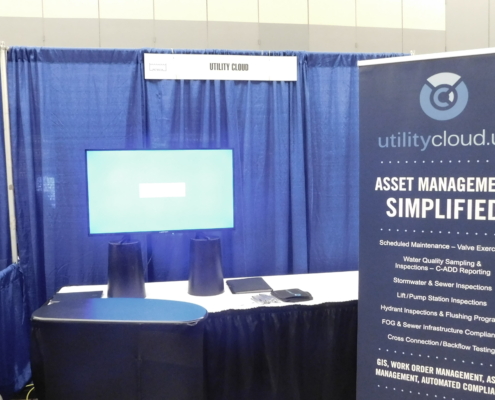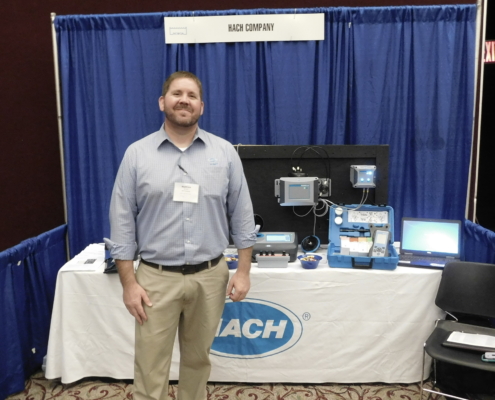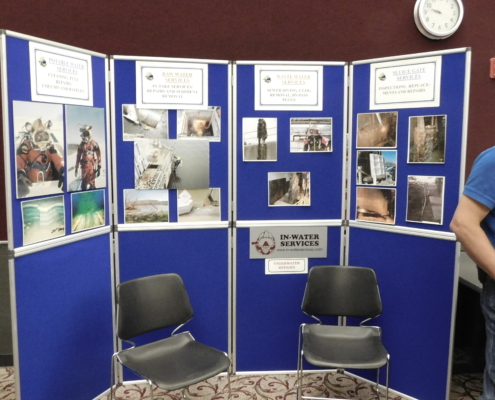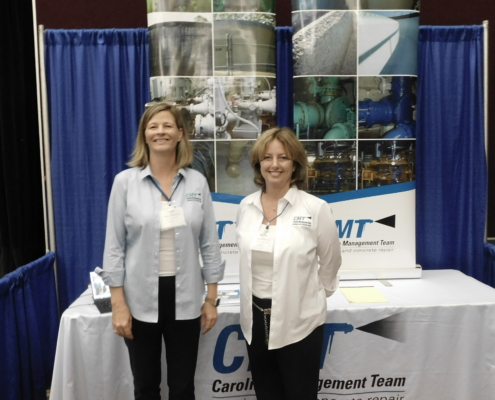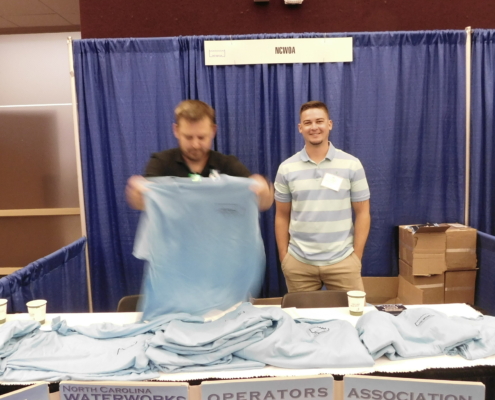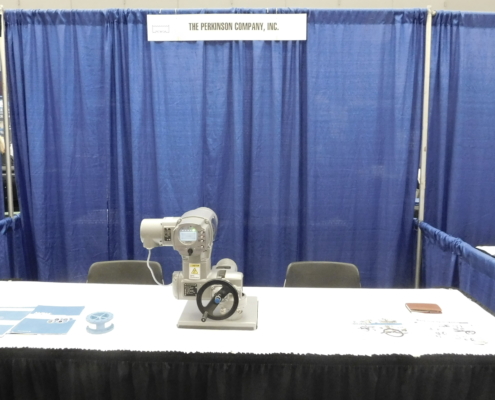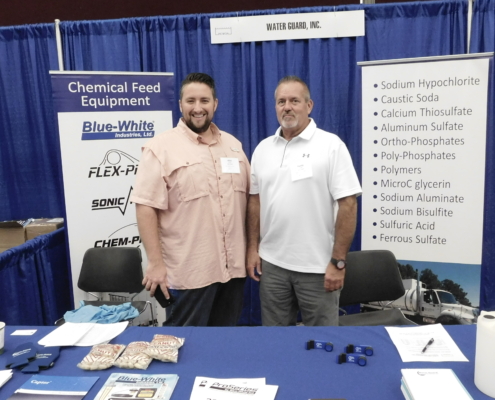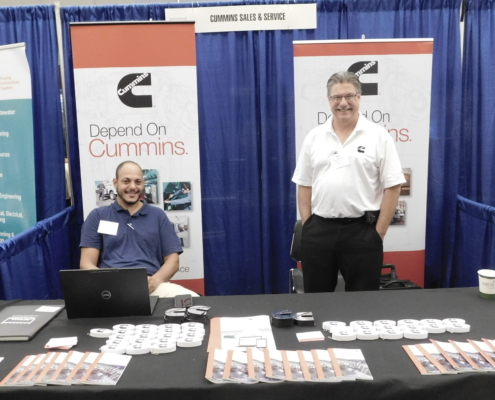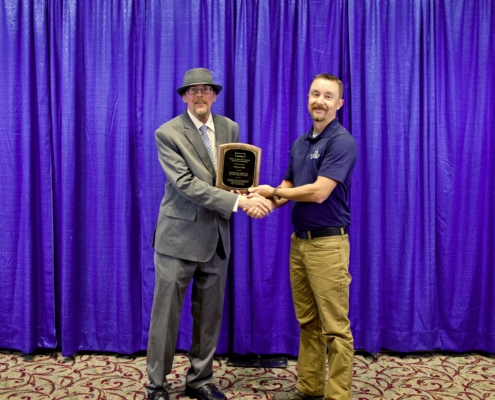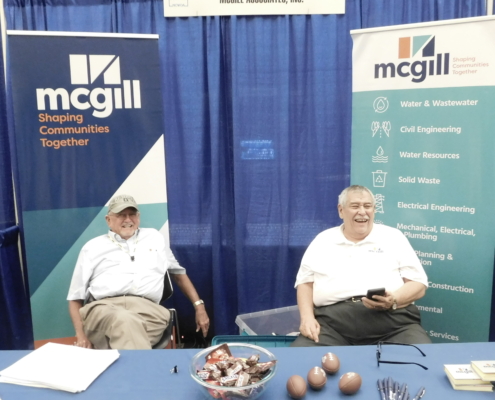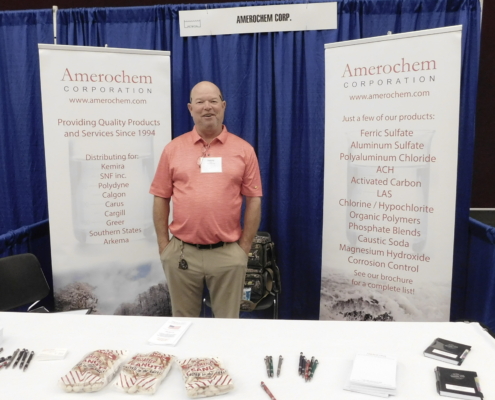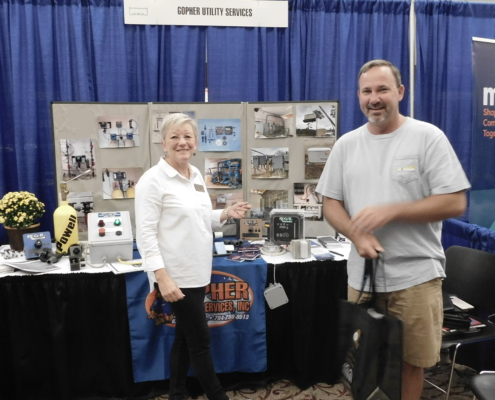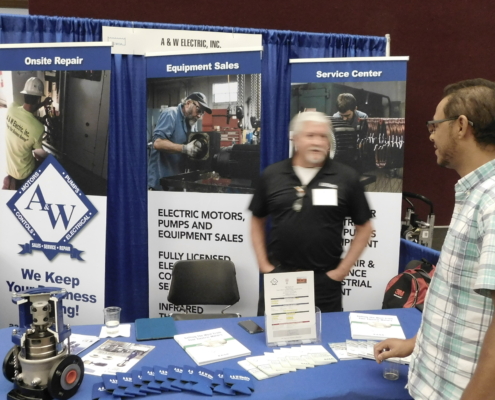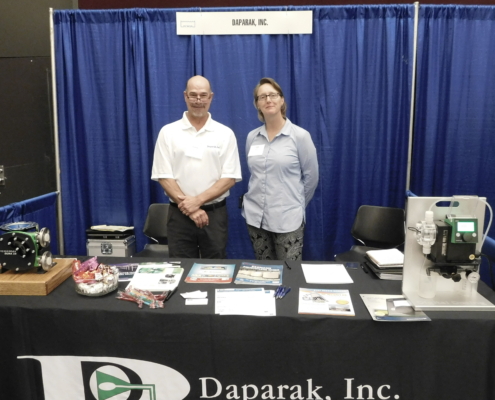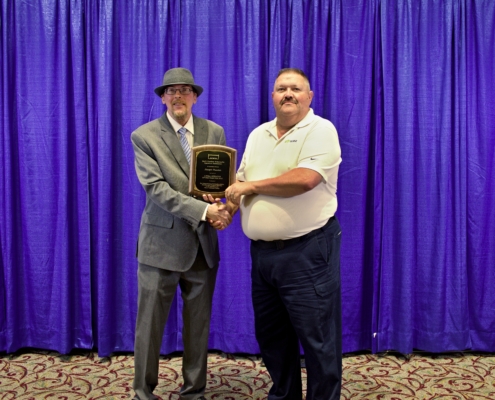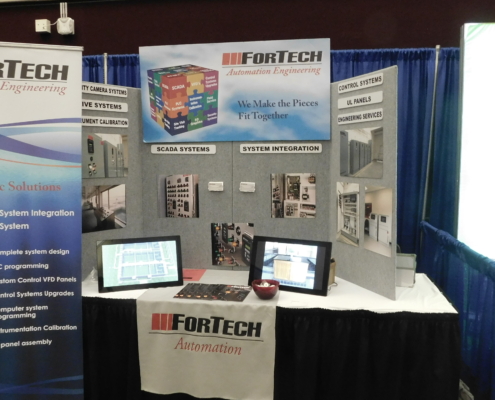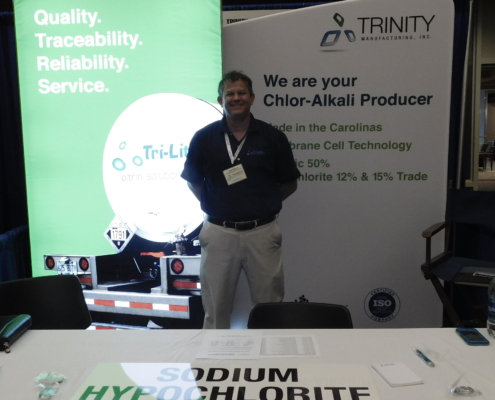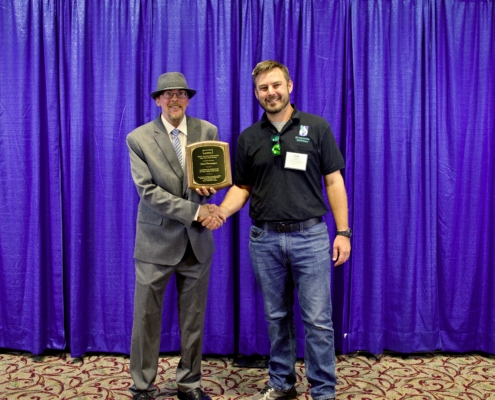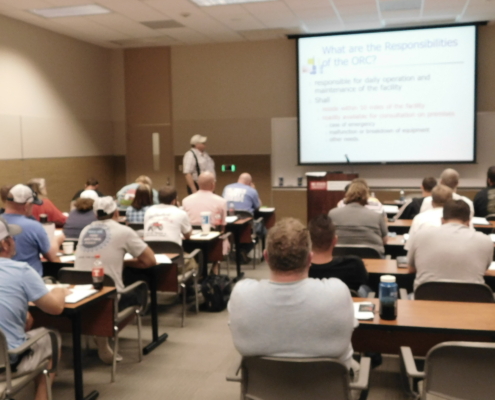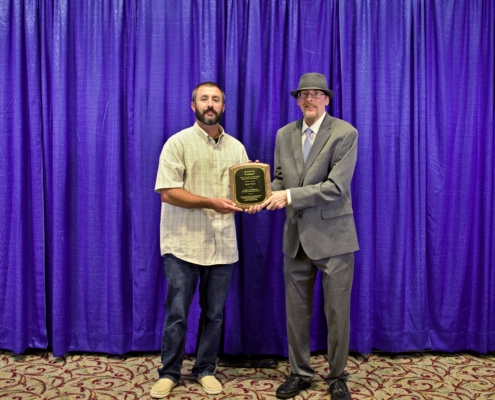 Upcoming Training Workshops
—————————————————————————————
Improving Efficiencies – System.Facilities.People – December 10, 2019 in Raleigh
Sectional Training
2020 Schedule coming soon!
Sectional Trainings are open to anyone, however if you want contact hours you must be an active member or be prepared to pay the $40 annual membership fee on-site.