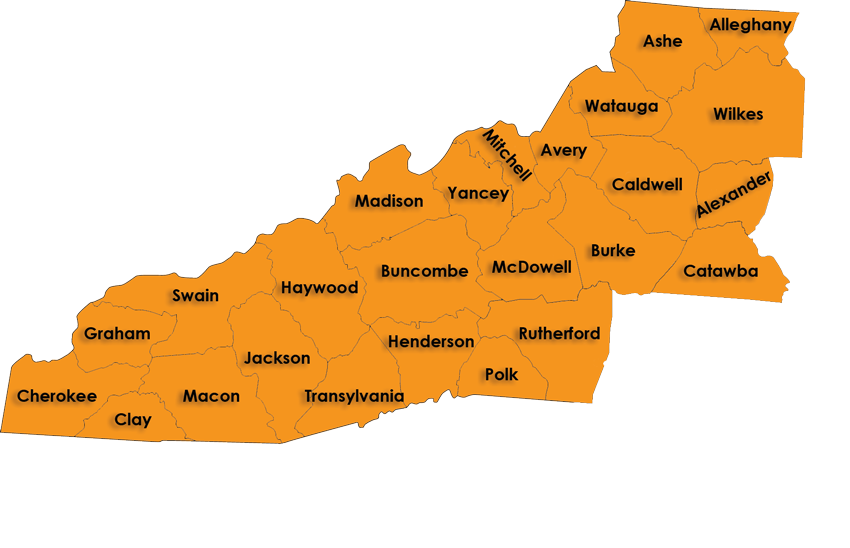 Western Section Meeting
Weaverville-Ivy River Water Treatment Facility
50 Sams Road, Weaverville, NC 28787
August 16, 2017
11:00AM-2:30PM
11:00am    Tour-Weaverville, Ivy River WTP
Noon         Lunch, sponsored by Univar Corporation 
Section Meeting (12:45 – 1:00PM)
Nominations and Voting on Section Officers
1:00pm     Technical Sessions by Kathy Current, Univar Corp.
"Use of Poly Aluminum Chloride in Coagulation Processes"
Credit Hrs. 2 credit hours
RSVP DEADLINE: August 11, 2017
Call the Lenior WTP at
Phone: 828-757-4460 or email
kmatheson@ci.lenoir.nc.us
Please be sure to bring your NCWTFO Certification card for scanning
"WIN A PRIZE"
BRING A NON-MEMBER TO THE MEETING & INTRODUCE THEM TO RAY MCCALL, LOWELL GRAVES OR KEVIN MATHESON

Directions
From Asheville Via I-26 West (North toward Mars Hill Area
Off of I-40 (East or West) take the I-26 West (really north) Exit towards Weaverville. Follow I-26 West (several miles past Weaverville) to Exit 13 and turn left at the bottom of the ramp. Proceed on Old Burnsville Road approximately 1mile to a sharp right onto Sams Road. Follow Sams Road to the bottom of the hill and the entrance gate to the plant is on the left.
Future Meetings
October 25, 2017 – Spruce Pine Water Plant
For more information contact Ray McCall at (828) 577-3156.